Shopping Cart
Your Cart is Empty
There was an error with PayPal
Click here to try again
Thank you for your business!
You should be receiving an order confirmation from Paypal shortly.
Exit Shopping Cart
A little nice and a lot of naughty
The Sensual World of Stephani Hecht
Double Release Day!I was so excited to find out that eXtasy put up my Lost Shifer free read this morning. That means I have a double release day, because, Ash Swan my co-authored book with Amber Kell also came out today at Resplendence Publishing ! Since I know many of you have been looking forward to both of these, I've posted the blurbs and buy links below.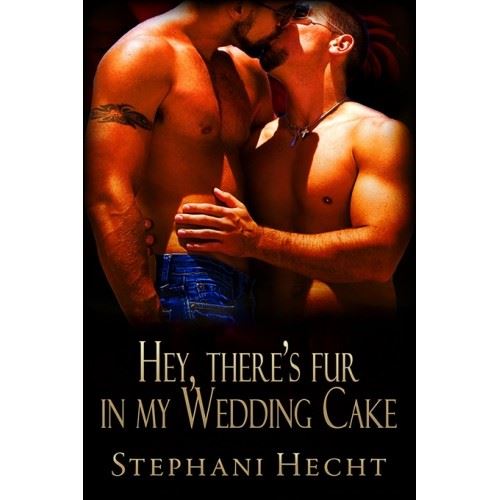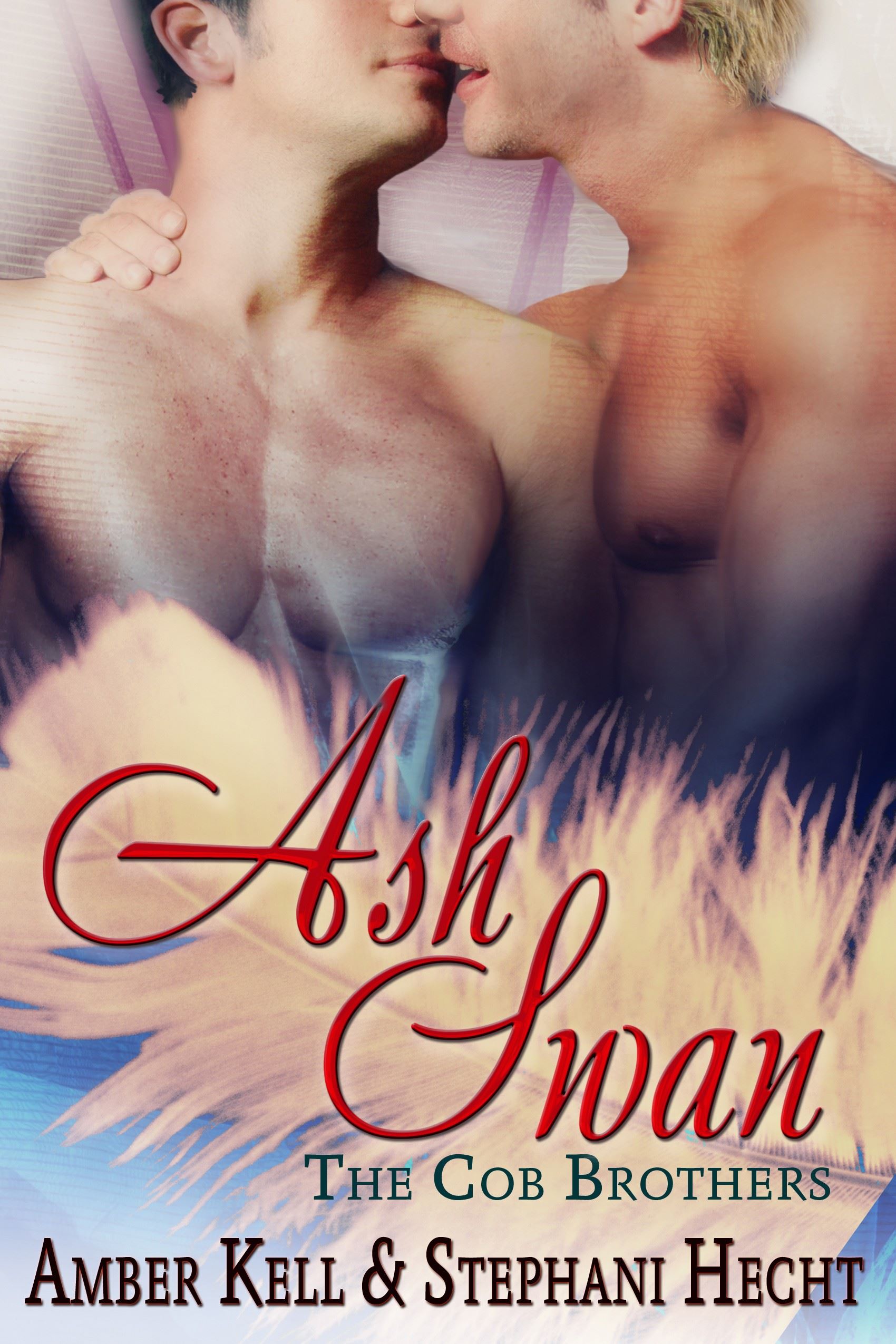 Hey, There's Fur in My Wedding Cake

The last thing Russell wants to do is go back to the  home that his childhood Wolf pack exiled him from. Yet, like it or not, that's where Russell's sorry ass is going. The fact that he's doing so in order to attend a wedding between his old Alpha and a feline shifter only make it more aggravating. Just when Russell least expects it, a most welcome diversion comes, via way a cute, sexy Lynx shifter named Dalton.

Cob Brothers Series, Book One 

When Prince Landon Cob sees Brian Dawson, he's not sure what to make of the bicycle courier with a pierced nose and green streaks in his hair, but the man's gentleness in feeding the water fowl strikes a chord with him. In this story of Swan Prince meets Cinderfella, two men from different backgrounds have to find a way to counter magic and divergent lifestyles to find their happy ending.




0

/